iPhone 6 rumors of QD technology twist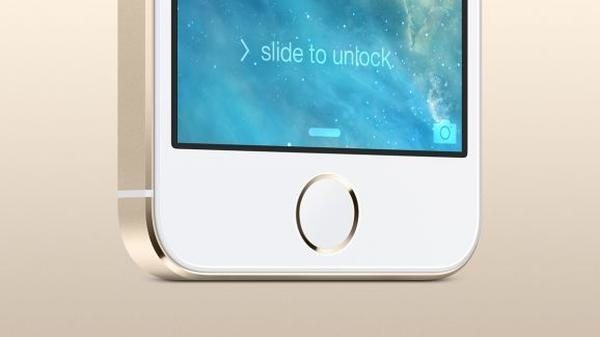 Although an Apple iPhone 6 is still some time away there has already been an inordinate amount of news, leaks and speculation about the 2014 iPhone. For some time now we've been hearing of a larger display, and possibly two different sizes of new iPhone, but now there's an iPhone 6 rumor regarding a QD display.
As well as the prospect of two new iPhones, with unconfirmed reports of both a 4.7-inch and 5.6-inch model, there have also been plenty of conflicting reports about whether the iPhone 6 would have a sapphire crystal display. Most recently, supply chain sources indicated that the iPhone 6 would miss out on a sapphire screen.
Now we are hearing further reports about the iPhone 6 display, but this time it seems the news doesn't concern the size of the display or whether it will use sapphire glass. Instead the latest reports indicates that the next premium iPhone could be using a different kind of display technology in the form of QD (Quantum Dot) technology.
Recently the Kindle Fire HDX 7 thwarted both the iPad Air and iPad mini in a display comparison, and the Amazon tablet features QD technology. The type of QD technology that Apple is said to be using for the next iPhone though, is said to use a variation of this that improves further upon that used in the Kindle Fire HDX 7, as it will offer a wider color gamut.
Nanosys has more than 300 QD patents and although the company has not stated that Apple will use this kind of technology, CEO Jason Hartlove has said that the first smartphone using QD will launch around the middle of the year. The iPhone 6 has been rumoured for a customary fall release, although lately there has also been talk that it may launch in the summer instead.
In addition to this. Apple has already had some QD-related patents published by the US patent office, suggesting work has been going on concerning this for some time. It seems that Apple is focusing on developing QD technology that will offer both color saturation and accuracy, so it would be superior to Amazon's Kindle Fire HDX 7 display.
There are other advantages of using a QD display too, such as a longer lifetime, improved brightness and the fact that they use less power. The Forbes report adds that a QD display for the iPhone 6 would be a stand out feature, maybe one of those 'one more thing' moments that many potential buyers hope to see.
It would be interesting to hear what readers feel about this prospect for the next iPhone. Would you welcome this new kind of QD technology for the iPhone 6? Maybe you feel it's not quite the killer feature that is being suggested and would rather see something else? Let us know with your comments.