iPhone 6 screen size rumors swirl around again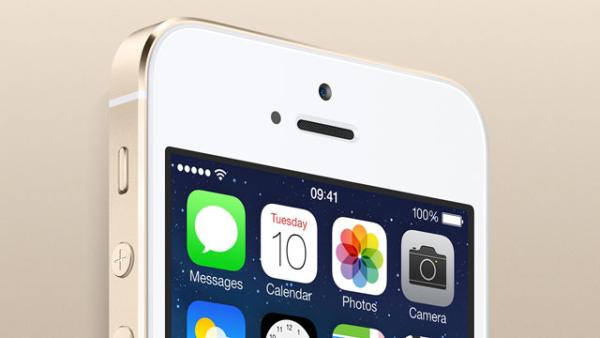 For many smartphone owners the 4-inch display that is currently used on the iPhone 5S just doesn't cut it anymore with a larger screen at the top of many iPhone fans wish lists. Now another day sees the iPhone 6 screen size rumours swirl around again.
For months now there have been rumours that Apple will bump up the screen size for the next iPhone release this year, which has also included talk about two different display sizes. Now a new report coming out of the Far East is claiming that Apple will provide a 4.7-inch and a 5.6-inch model of the iPhone 6.
The new claims are a bit different though as it is being claimed that the 4.7-inch iPhone 6 model will still have its display protected by Corning Gorilla Glass, which the company has used for its previous handsets.
The larger 5.6-inch handset will instead be protected by Sapphire glass though according to the report. This does fit in with previous iPhone 6 rumours as we had already heard that Foxconn had begun test production for the iPhone 6 Sapphire displays, before rumours emerged that the company couldn't produce enough of them to meet demand for the handset.
It is also being claimed that the larger sized device won't be known as the iPhone but called something else, but the report doesn't provide any names for the handset. So maybe all of these concepts we have been hearing of called the iPhone Air or iPhone Pro may actually become a reality later this year.
Economic Daily News (translated).