Galaxy Note 3 update bringing welcomed bug fix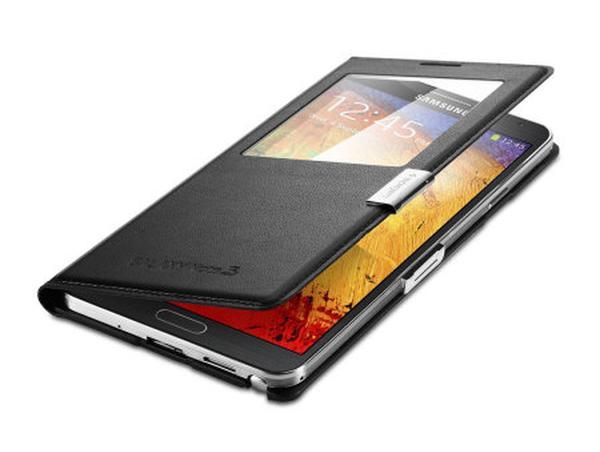 Many smartphone owners will purchase a number of third party accessories for their handset from the huge range that is available from a variety of companies. Owners of the Samsung Galaxy Note 3 have been experiencing some issues lately though after installing Android 4.4 KitKat, but a new update is bringing a welcomed bug fix.
Last month shortly after the Android 4.4.2 KitKat update started to arrive on the Samsung Galaxy Note 3 some owners reported that third party accessories had stopped working, which seemed to affect unofficial S-View cases such as the popular Spigen S-View flip cover.
It led to some fears that Samsung had begun implementing the method that it was rumoured to be developing that would prevent use of such accessories. Obviously Samsung said at first that it had nothing to do with the problem, but eventually admitted to finding a problem and promised a fix.
Now the new firmware has begun rolling out to users in Poland and Russia that addresses the issue and has the build number of N9005XXUENB3, and at first reportedly fixes a problem where apps couldn't be moved to the external microSD card storage, but this has since be found to be a problem with the actual apps.
Hopefully the firmware update will quickly reach other regions to fix this annoying problem, but as ever can take a while to reach all users.
Have you got the update yet?
Source: SamMobile.