Google Nexus 7 (2013) refurb price can save $100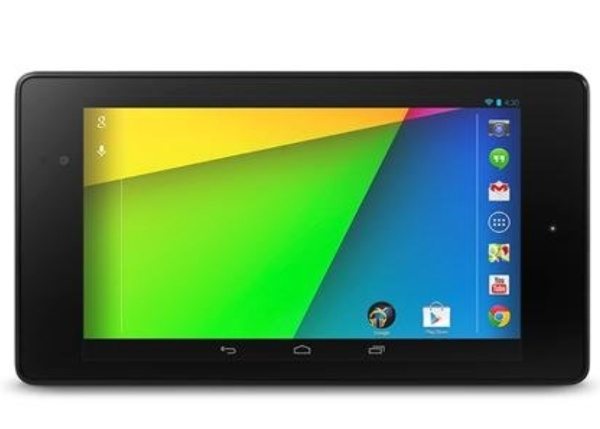 If you've been thinking of purchasing the Nexus 7 tablet then you may be glad you hadn't got round to it just yet. A Google Nexus 7 (2013) refurb price deal on eBay can currently save you up to $100 on the price of the brand-new models, depending on which version you buy.
This Nexus 7 deal is for manufacturer refurbished models models rather than brand-new, but the hefty difference in pricing is likely to tempt some buyers to a refurb on the Asus-made tablet. On Google Play the price of the Nexus 7 16GB model is currently $229 while the 32GB model is $269. However, the refurbished models are now selling on eBay at $149 for the 16GB version or $169 for the 32GB alternatively.
That means you can save $80 or $100 respectively so if you want to find out more about the Nexus 7 you might want to check out our many previous articles on the device here. If you decide to go ahead you can order the 16GB refurbished Nexus 7 from eBay here or the 32GB version here. Will you be taking advantage of these refurb prices?
Via: Android Police