HTC One Remix for Verizon in perplexing leak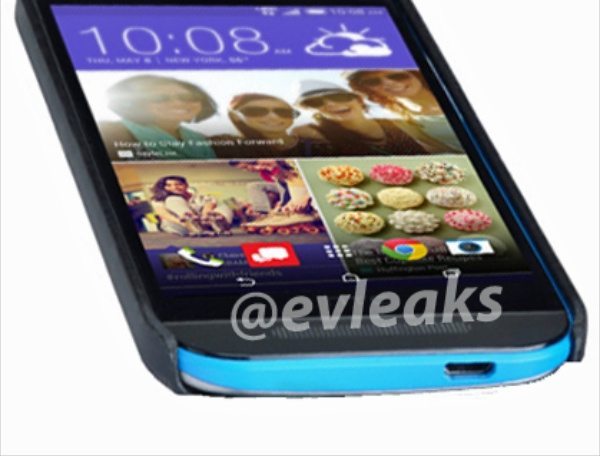 Now here's a perplexing piece of news for a lazy Sunday. One of the most reliable leakers around has posted an image of a smartphone dubbed the HTC One Remix for Verizon. The leaked device is rumored to be a Verizon variant of the recently announced HTC One mini 2, although we cannot confirm this yet.
The prolific leaker has posted an image of this device that appears to look something like the One mini 2. If the One Remix is indeed a version of the One mini 2 then its specs will include a Snapdragon 400 quad-core processor, 4.5-inch display and 1GB of RAM, and also a 13-megapixel rear camera and 5-megapixel front-facing unit.
However, it appears to be early days for the One Remix, as there's no specific news on how the phone will vary from the international model of the One mini 2 (if at all). We're keeping an open mind on this one for now.
Evleaks is a very dependable source of info so we have almost no doubt that a device called the HTC One Remix is on its way to Verizon. What we're not so sure about at this point is whether it's a One mini 2 variant or not. We'll be sure to keep our ears peeled for more on this.
Source: @evleaks (Twitter)
Via: GSMArena