HTC One M8 camera problem emerges with lens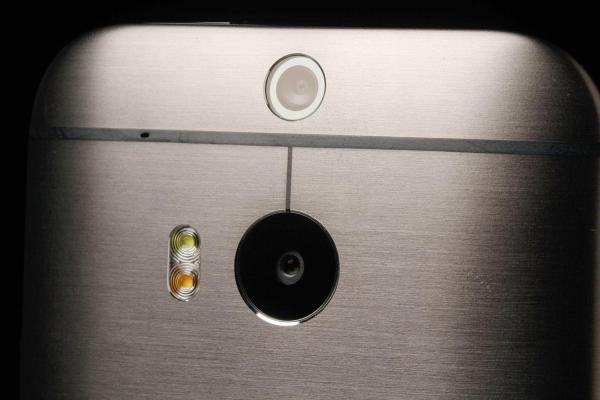 Since the HTC One M8 was originally launched the device has been highly praised by owners and reviewers alike, although the camera set up has come under some criticism from certain quarters. Now though a HTC One M8 camera problem emerges with the handsets lens.
A growing number of HTC One M8 owners around the world are reporting what is a quite serious problem with the handsets camera lens. Many have discovered that the lens has a number of fine scratches across the unit, which will obviously affect image taking.
Other users have even complained that the camera lens has easily smashed without the device being dropped or suffering any impact, and while the company has yet to acknowledge the issue has been offering affected users replacement handsets.
There is a train of thought that some batches of the HTC One M8 are getting a scratched lens due to the unit being fitted incorrectly.
Have you had this problem with your HTC One M8?
Source: XDA Forums via The Droid Guy.