Nokia X+ gets official price at India launch with XL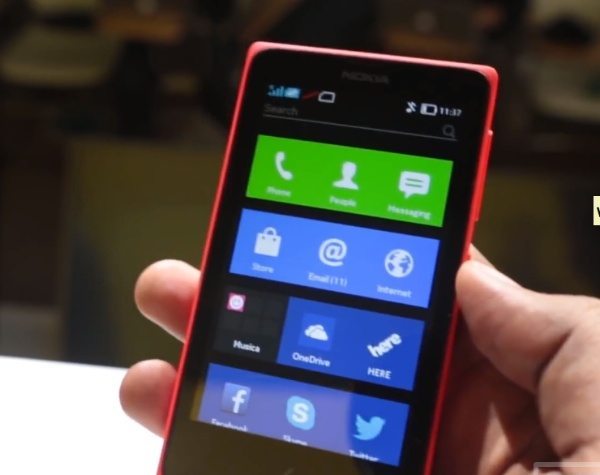 Last week we informed readers in India that the Nokia XL was now available for sale in the country and gave pricing. Now the Nokia X+ has received an official price at the India launch of the phone where the XL was also officially launched.
The price of the Nokia X+ is Rs. 8,399 and Microsoft says that it will release in India later this month. We're not too far from the end of May now so there's not too much longer to wait! The Nokia X+ is an Android-based phone and is a variant of the popular Nokia X that released in March, but has more RAM at 768MB.
Other dual-SIM Nokia X+ specs include a 1GHZ dual-core processor, 4-inch display with resolution of 800 x 480, 4GB of internal storage (expandable via microSD), and a 1500 mAh battery. It also has a 3-megapixel rear camera but no secondary camera. Are you waiting to get your hands on the Nokia X+?
Source: Fone Arena