Nokia XL price confirmed for India, buy now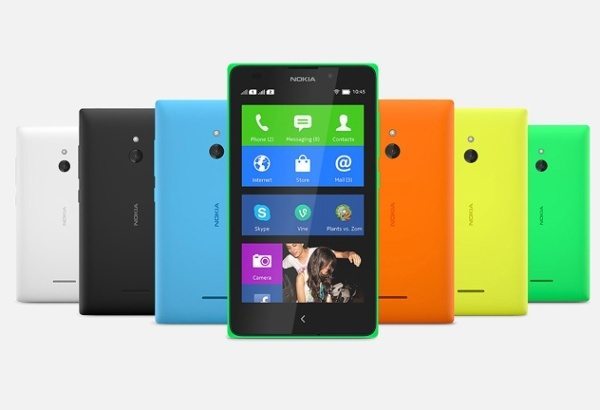 There have been plenty of smartphone buyers waiting for the Nokia XL smartphone to release in India and that day is finally here! The Nokia XL price has been confirmed for India at Rs. 11,489 and you can buy it now.
Last week we informed readers that availability of the Nokia XL for IMEA and APAC countries was beginning and that it would arrive for India very soon, but at that time price for India was unconfirmed. That all changes today, as the Nokia XL is now available from the official Nokia Shop India.
This is an Android based phone with the Nokia X UI and it comes in black, cyan, green, orange, white or yellow color options. If you want to check out the specs you can do so at our recent comparison of the Nokia X and Nokia XL here. Alternatively if you want to buy the Nokia XL you can do so at the Nokia source below where it's currently in stock with delivery in 5 working days.
Have you been waiting for the Nokia XL to arrive for sale in India?
Source: Nokia Shop
Via: Fone Arena