Motorola Moto 360 price and release touted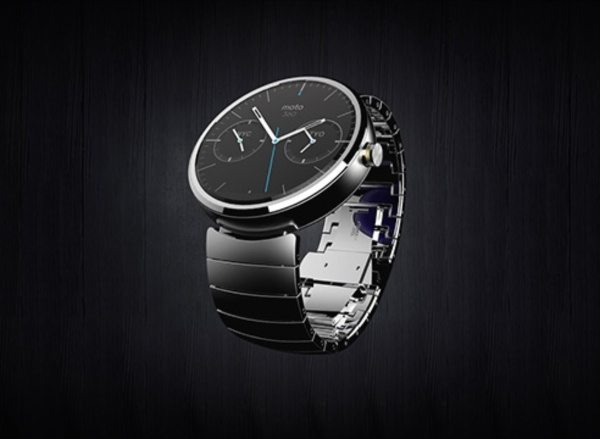 We first heard news of the Moto 360 in March when the company officially announced it. This is a smartwatch running Android Wear and although we knew it would arrive in the summer we had no more details on availability. Now the Motorola Moto 360 price and release has been touted on an overseas website.
The report states that we'll be hearing more information about the Moto 360 at Google's I/O event in June and says it will arrive in early July. The same French site has also given a price of €249, although we cannot confirm this at present. However, if that price is accurate that equates to around $340, £200 or Rs. 20,000, although we should remember that prices often vary by region.
What we know about the Moto 360 so far is that it has a round display featuring sapphire glass. It's a waterproof smart watch and wireless charging is also a possibility. Does the Motorola Moto 360 have any appeal to you?
Source: Le Journal du Geek
Via: Tech Radar