LG G3 price makes appearance ahead of official launch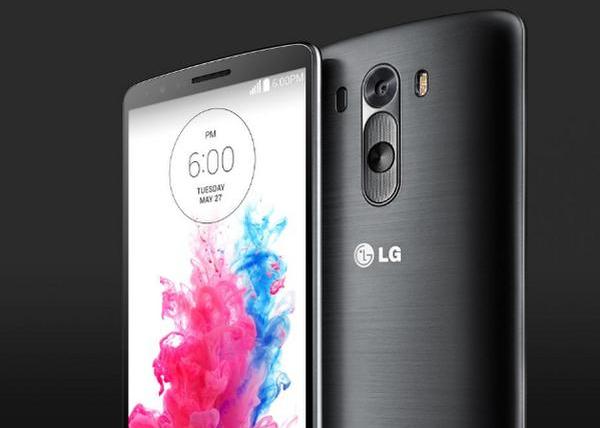 In only a week's time LG will be taking the wraps off its latest flagship handset offering to the world, but ahead of the official launch the LG G3 price makes an appearance.
On the 27th of this month the LG G3 will be officially unveiled but ahead of this event we have been seeing lots of leaks about the upcoming smartphone. We have already heard from a reliable source that the asking price for the LG G3 isn't going to be cheap and could be higher than the Samsung Galaxy S5.
Now the device has appeared on a number of online retailers in the European region priced at €613 for the 16GB model, going up to €678 for the same device in gold. The 32GB variant of the LG G3 has been priced at €659 on one retailer while another one has it priced at €730.
Of course these prices may not be what the LG G3 is finally placed at as it is not unusual for online retailers to second guess what the price is set at by the manufacturer. This comes after the handset has made an appearance on an official website.
How much are you willing to pay for the LG G3?
Source: Mobile Geeks via G4Games.