LG G3 model number for UK gets official listing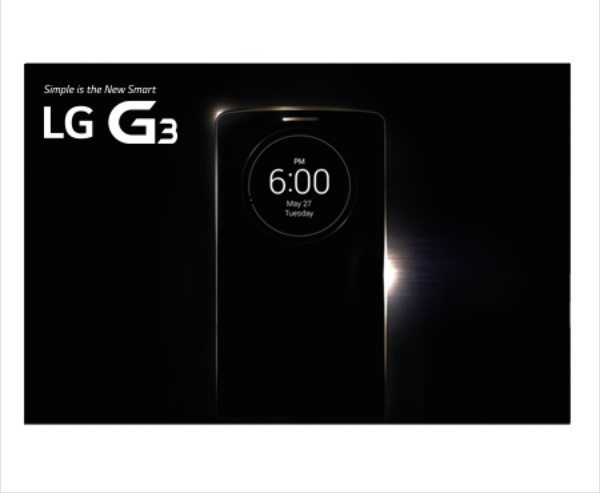 There have been more leaks on the LG G3 than we care to remember but it won't be too much longer now until the phone is launched at an event on May 27th. We've seen numerous leaked images of the device now and even a case has gone on sale for it, and now the LG G3 model number for the UK has been officially listed.
Various model numbers for the LG G3 have already been leaked for different regional and carrier versions, but until now we hadn't seen any official mentions. Now the LG official UK website has a device webpage for the LG G3, listing it as 'coming soon' and also showing it as having model number D855.
This model has turned up before in a user agent profile as having a Quad HD resolution display of 2560 x 1440, so things are looking very promising on this score. Unfortunately the website doesn't give any more info on the LG G3 just yet, but it won't be too much longer until we can give you all of the confirmed specs and hopefully a price and release date too. Are you eagerly looking forward to the arrival of this smartphone?
Source: LG UK AND LG (.xml file)
Via: Phone Arena