HTC One M8 Prime rumoured specs could be farfetched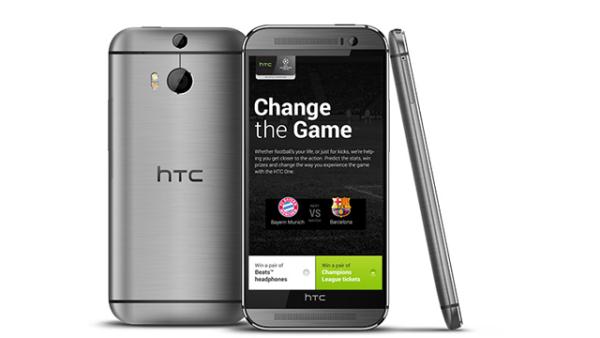 The HTC One M8 was launched and quickly released to consumers at the back end of March but in the last few weeks talk of a higher end version of the device have emerged, but the latest HTC One M8 Prime rumoured specs could be a little farfetched.
We have already heard that the device could feature a QHD display but now evleaks is back with some more supposed specifications for the handset, which include the Qualcomm 2.5GHz Snapdragon 810 processor.
It will have a 5.5-inch QHD display along with 3GB of RAM but there has been some questions raised about the processor as Qualcomm previously stated that the Snapdragon 810 processor would not be available inside hardware until 2015.
This comes as speculation is mounting about the Galaxy S5 Prime that is tipped for release sometime next month.
Do you think this latest rumour holds water?