Samsung Galaxy Grand 2 and reasons not to buy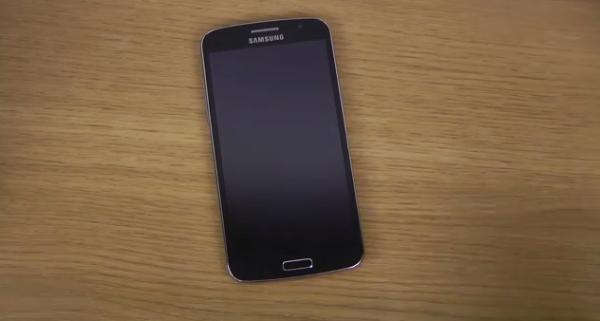 No matter how good a certain smartphone is there will always be some features that don't go down so well with users, and today we have a video looking at the Samsung Galaxy Grand 2 and what isn't liked about the device with reasons not to buy.
We have had a few videos recently covering the Samsung Galaxy Grand 2 comparing the smartphone with other devices, but today's YouTube video is concentrating on the device itself and things that are liked by the reviewer.
First up the price of the handset is discussed with the opinion that it is too expensive, and the display isn't liked. It isn't as good as the AMOLED offerings from the company and it has poor viewing angles.
The processor set up is discussed which also isn't liked but check out the rest of the video and tell us if you agree with the opinion of the person in the video about the Galaxy Grand 2.