Nokia X2 Android specs touted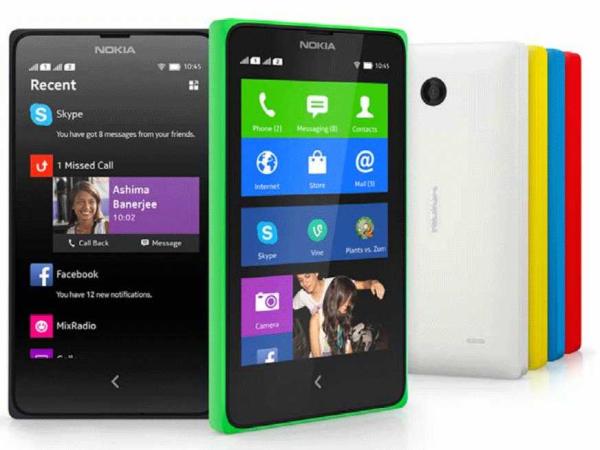 Despite the deal to takeover Nokia being completed it seems that Microsoft are still going to continue development on Android based devices as the specs for the Nokia X2 are being touted.
There is a new report that is claiming that the next generation of Nokia X handsets are already being worked on, and could feature a dedicated home button. The company have had users of the current model complaining about the lack of a home button but many of these didn't realise that long pressing the back button has the same results as a home button anyway.
Getting to the home screen isn't so straight forward on the Nokia X series of devices as they don't feature a swipe down notification bar, so users have to first reach the home screen before accessing the Fastlane UI.
Would you like to see a home button on the next Nokia X handsets?
Source: BGR.