Windows Phone 9 preview release news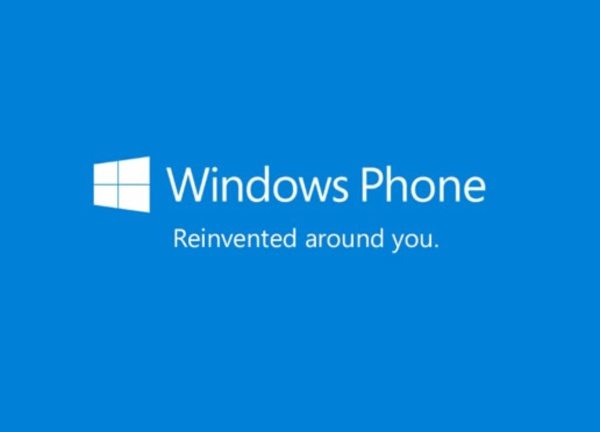 The Windows Phone 8.1 update recently arrived and many people are eagerly waiting to receive the upgrade for their devices. However, attention is already turning to Windows Phone 9 and we have some preview release news.
Leaks are already appearing regarding Windows Phone 9 and also Windows 9, although there's not any detail yet regarding features. A leaked document has emerged that shows preview releases in Q2 to Q3 2015, although we have no way of verifying this information at this stage.
Another snippet from the leaked info is that the updates are already being worked on and in one last nugget of interest there's also a mention of "Windows 365." It's not clear what this is yet, but it's said to be in Alpha and based on Windows Core. Are you already looking forward to what the Windows Phone 9 update will bring?
Source: Myce
Via: Phone Arena