LG G3 vs Samsung Galaxy S5 heavyweight Android battle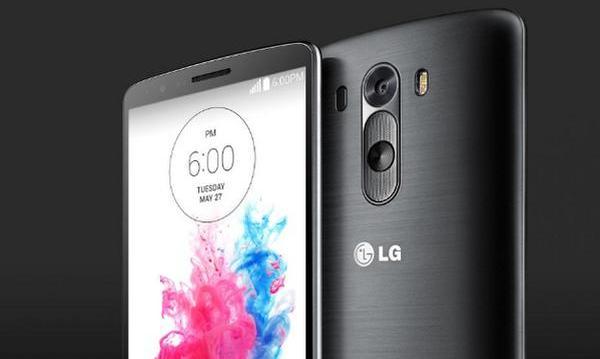 In only a few days time the smartphone market is going to see a new flagship handset officially launched to the public, so today we have a LG G3 vs. Samsung Galaxy S5 Android heavyweight battle.
While the LG G3 hasn't been made official yet we have already heard pretty much all there is to know about the handset via various leaks, which include information from the company itself. The LG G3 will feature a 5.5-inch Quad HD IPS touchscreen display which works out at a resolution of 2560 x 1440 and 538ppi pixel density.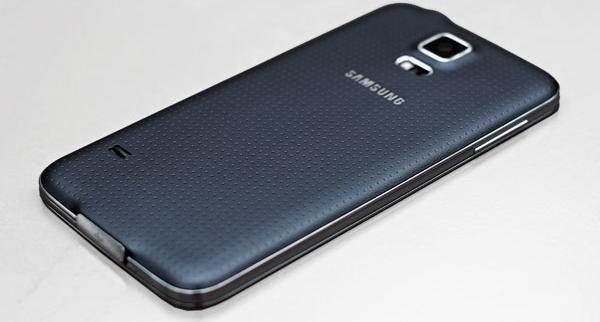 This compares to the Galaxy S5 that has a 5.1-inch Super AMOLED display at a resolution of 1920 x 1080 and 432ppi, while both handsets have the quad core Qualcomm Snapdragon 801 processor under the hood, but the LG G3 has 3GB of RAM compared to 2GB on the S5.
The LG G3 measures 146.3mm x 74.6mm x 8.9mm which compares to the 142mm x 72.5mm x 8.1 mm of the Galaxy S5. On the back of the LG we have a 13MP camera with OIS paired with a 2.1MP front facer, which compares to the 16MP rear and 2MP front cameras on the S5.
Powering the LG G3 is a 3,000 mAh removable battery while the S5 has a 2,800 mAh battery that is also removable. Storage wise we now know that the G3 has microSD card support with the device set to arrive in 16GB and 32GB storage options, while the Samsung has the same options with expansion possible up to 128GB.
The Samsung Galaxy S5 runs the Android 4.4.2 KitKat operating system while the LG G3 should come with the same from launch unless it gets Android 4.4.3 that now seems closer to release.
Will you be getting the LG G3 once it is released?