Sony Xperia M2 and M2 Dual user manuals for download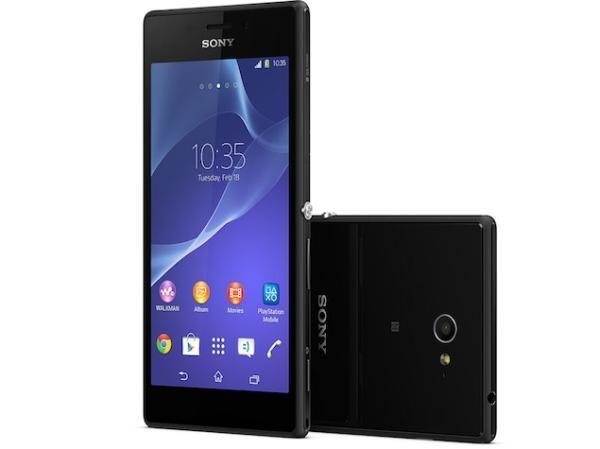 The Sony Xperia M2 is a recent addition on the smartphone market and is available in both single SIM and dual SIM versions. If you have one of these devices or are thinking of purchasing one, you might like to know that the Sony Xperia M2 and M2 Dual user manuals can now be downloaded.
It's always useful to have access to the user manual for a phone as many of us don't use our handsets to their full potential. There's plenty of information within them as they have 117 pages, so if you need help with something this could be just what you need.
If you want the Xperia M2 manual in English simply hit the link, or you can also download the Xperia M2 Dual manual in English. Alternatively you can download the Xperia M2 manual for other languages or the Xperia M2 Dual manual for other languages.
Are you going to check out the user manual for your Sony Xperia M2 or Xperia M2 Dual?
Via: Xperia Blog