Nokia Lumia 530 dubbed Nokia Rise for T-Mobile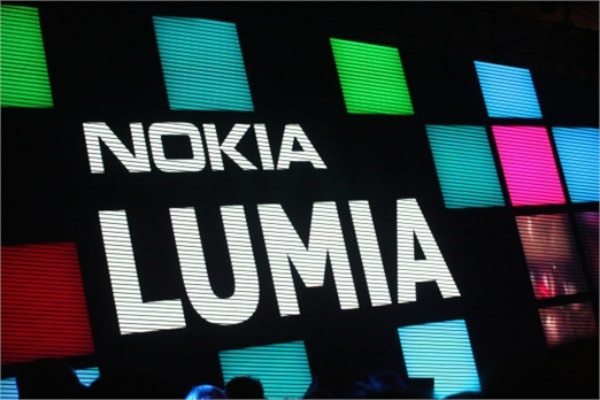 Now here's an intriguing snippet of news for a slow weekend. A few days ago we gave information about an unnamed Nokia device that had appeared in a benchmark database and was rumored to be the Lumia 530. Now there's a claim that a phone dubbed the Nokia Rise could be the Lumia 530 for T-Mobile USA.
The unidentified low-end Nokia handset that had been benchmarked bore model number RM-1027. It looked as though it could be the Lumia 530, a possible successor to the Lumia 525 and Lumia 520. Now prolific and very often reliable leaker @evleaks has given information suggesting the Nokia Rise is the Nokia Lumia 530 for T-Mobile.
What's not clear is whether the Lumia 530 will be available for other regions and carriers, though it seems more than likely. Not much is known about this device yet other than it has Adreno 305 graphics and display resolution of 800 x 480. It also looks to be running Windows Phone 8.1. When we hear more about the Nokia Lumia 530 we'll be sure to let you know.
Source: @evleaks (Twitter)
Via: Phone Arena