Sony Xperia Z2 Tablet touted for Verizon arrival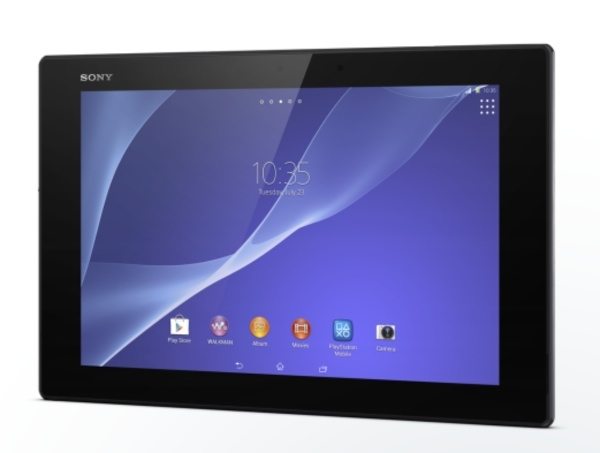 The Sony Xperia Z2 Tablet was released in March and took a while to reach some regions. The tablet arrived on sale in the US earlier this month, and now the Sony Xperia Z2 Tablet is also touted for a Verizon arrival.
The news comes from dependable leaker @evleaks, who very rarely gets it wrong, although there's no availability date for it landing on Big Red just yet. No pricing has been given for the tablet on Verizon, but we imagine that the carrier's version will support 4G LTE.
As @evleaks has already tipped the device for Verizon, hopefully it won't be too much longer until the tablet arrives for sale on the carrier. We'll be sure to let you know as soon as we hear more on this. Have you been waiting for expanded availability of the Sony Xperia Z2 Tablet in the US?
Source: @evleaks (Twitter)
Via: Android Central