Xiaomi Mi4 design is only 5mm thick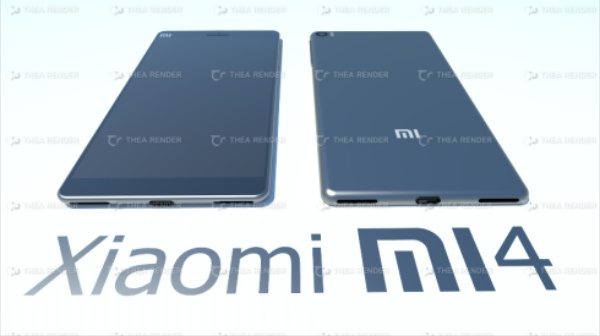 The Xiaomi Mi3 smartphone was only released in December but one designer is already turning their attention to the Xiaomi Mi4. The company is coming up with some very decent devices at the moment and the Xiaomi Mi4 design we are showing you today is a mere 5mm thick.
This concept idea comes from designer Aitor Amigo (who also produced a recent iPhone 6 vision) and would be a record breaker for the slimmest smartphone, if it were real that is! Its display also accounts for 80% of the front of the handset, something likely to appeal to many people.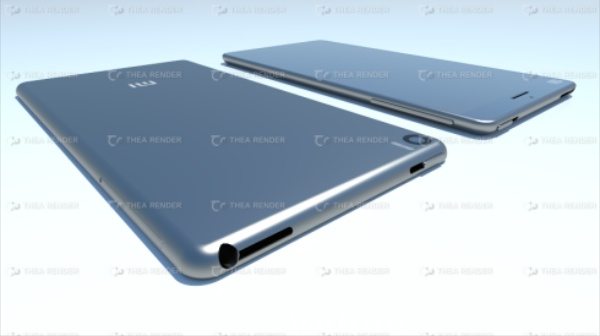 Amigo has matched his render with some specs as well, and these include a 1.7GHz Snapdragon 810 processor, a 5.5-inch S-IPS 1440p display, 4GB of RAM, and 32 or 128GB internal storage models. It has a 13-megapixel rear camera, 8-megapixel front-facing camera, a 3200 mAh battery, and USB 3.1 type C port.
This Xiaomi Mi4 concept runs Android 5.0, has an aluminium build with 4 speakers and weighs a lightweight 110g. Would you like to see a Xiaomi Mi4 smartphone just like this one?
Source: Concept Phones