HTC One Mini 2 review offers positivity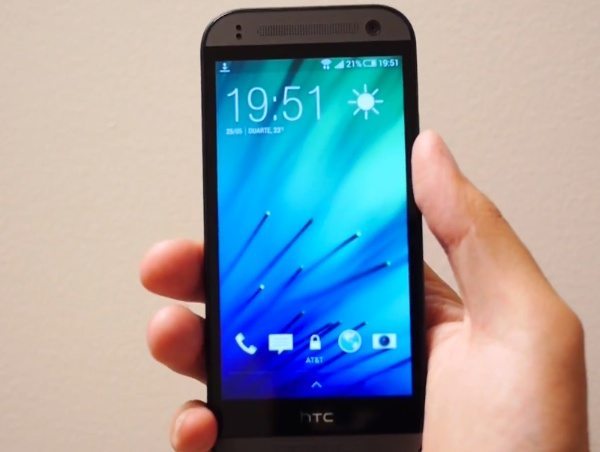 Earlier this month HTC officially introduced the HTC One Mini 2, this year's smaller variant of the HTC One M8 flagship. We've published numerous articles now on the One mini 2 and now we're bringing you an HTC One mini 2 review.
Previously we've shared a video showing upgrade advantages of the One mini 2 over the first One mini, and it's always interesting to see what some of the first reviews have to say about a new device. Below this article we've placed a YouTube video from Android Authority for your viewing pleasure.
The review begins by discussing the design of the One mini 2 and then offers a tour around the hardware. After this you'll see coverage of the key aspects of the phone including the display, performance, storage, battery life, camera set-up, software and much more.
In the wrap-up of the review there is plenty of positivity towards the HTC One mini 2, and you can check out the video below for the full picture. Will you purchase the HTC One mini 2?