LG G Pro Lite and L9 II Android 4.4. update incoming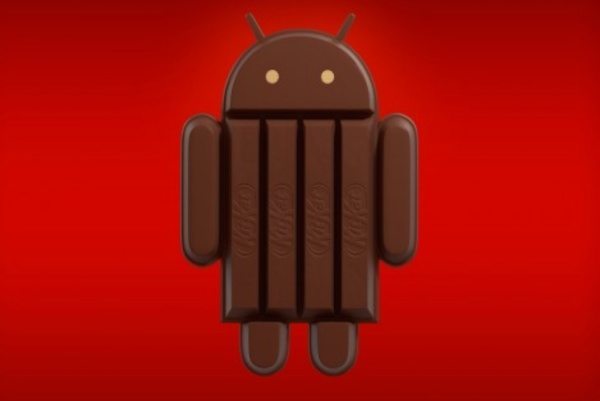 If you have the LG G Pro Lite or the LG L9 II then there's some promising news for you today, especially if you've been wondering whether your device will ever receive the Android KitKat update. It appears that the LG G Pro Lite and the L9 II Android 4.4 update is incoming and will start to release over the next few weeks.
This means both of these handsets will jump directly to Android 4.4.2 KitKat and miss out the 4.3 Jelly Bean update, as predicted earlier in the year. LG's Facebook page for Italy says that the update should arrive for the L9 II within a few weeks and that the same update will arrive for the G Pro Lite in late Q2.
Seeing as Q2 lasts until the end of June it shouldn't be too much longer until the software update starts rolling out for both devices. Independently from this it's also reported that some users of the L9 II in Slovakia are already seeing the update appear, although we cannot verify this at this stage.
Once operating systems arrive for a device in one region we usually see them spread quite quickly to other regions, so it's worth checking your device from time to time to see if it has arrived yet. We'd like to hear from you when you receive the Android 4.4 update for your LG G Pro Lite or L9 II and also your location, so do let us know with your comments.
Source: LG Italia (Facebook)
Via: GSMArena