Asus ZenFone 5 LTE and ZenFone DIY smartphones rumored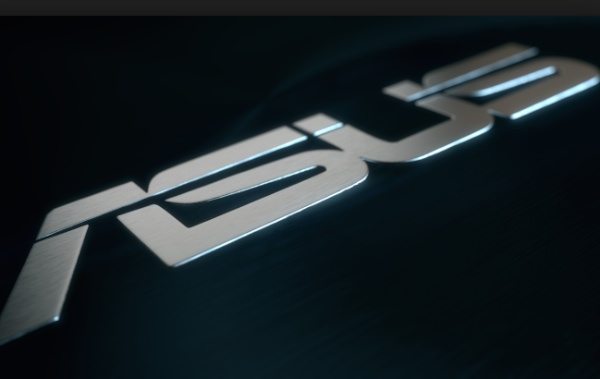 There's news today of two new arrivals for the Asus ZenFone lineup, although at this stage there's not too much solid information. The Asus ZenFone 5 LTE and ZenFone DIY smartphones are rumored to be on the way and we'll tell you what we've heard so far.
Starting with the ZenFone 5 LTE, this is fairly self-explanatory as an LTE version of the recently released ZenFone 5. However, it's claimed that this will be powered by a Qualcomm processor rather than the Intel variety used in the ZenFone 5, and that it could also feature wireless charging. Other specs will be similar though, such as a 5-inch display with resolution of 1280 x 720.
The ZenFone DIY is slightly more of a puzzle, and about all that has leaked so far is that it could be customizable (as maybe the name suggests), in the same sort of way as the popular Moto X. It's possible that these new Asus devices could be made official next month at Computex 2014.
Source: VR-Zone (translated)
Via: Phone Arena