Verizon HTC One Sense 6 update release coming soon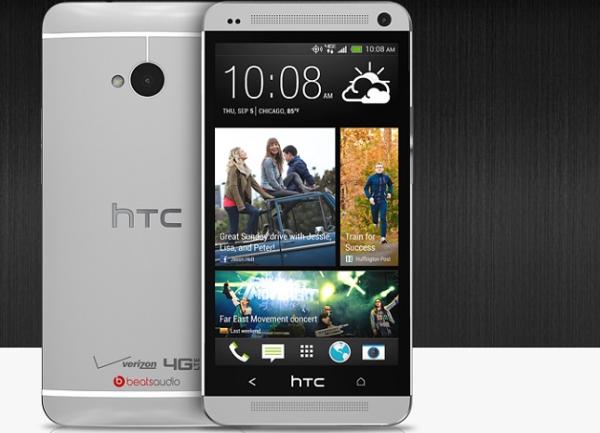 HTC has been improving recently in regards to providing quicker firmware updates at least in terms of its more recent hardware, and now the Verizon Wireless HTC One Sense 6 update release is coming soon.
Earlier this month the HTC Sense 6 update started to reach users in the US on the T-Mobile network before spreading to the European region, and now we have news that Verizon Wireless HTC One owners should see the update this week.
HTC Product Manager, Leigh Momii, has taken to Twitter to state the Sense 6 update will begin its journey out to end users this week, and this will mean that it will just meet the promised May release date that was revealed by HTC president Jason Mackenzie.
Are you looking forward to this update?
Source: Android and Me.