LG G3 spec surprises gone with official listing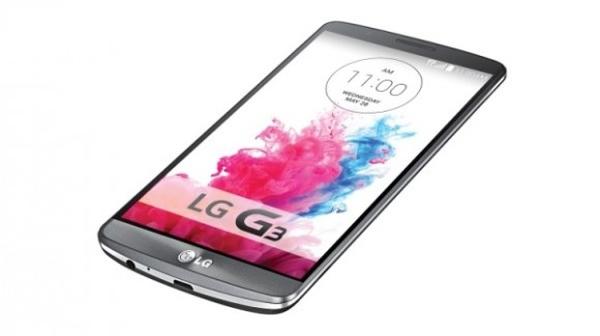 There doesn't seem like there is much left to find out about the flagship handset being unveiled later today, but you always hope that LG would have something up its sleeve to announce. It does seem like that any LG G3 spec surprises are now gone with an official listing.
We have had weeks of leaks surrounding the LG G3 which include images of the handset alongside rival offerings, and what the official QuickCircle case has to offer owners of the device. Now though the handset was briefly paced on a LG website in the Netherlands that provided full details of the handset.
It has since been removed but not before information was gathered from the listing that includes the handset having a "lightweight metal housing". The rear 13-megapiel camera with have a dual LED flash along with OIS+ LaserAF, which must be the mysterious sensor that has long been seen and tipped to help with low light image taking.
One thing that may disappoint though is the fact the handset has 2GB of RAM while previous rumours suggested 3GB, but the removable 3,000 mAh battery and microSD card support is confirmed.
Are you looking forward to the release of the LG G3?
Source: TechRadar.