HTC One Mini 2 UK availability now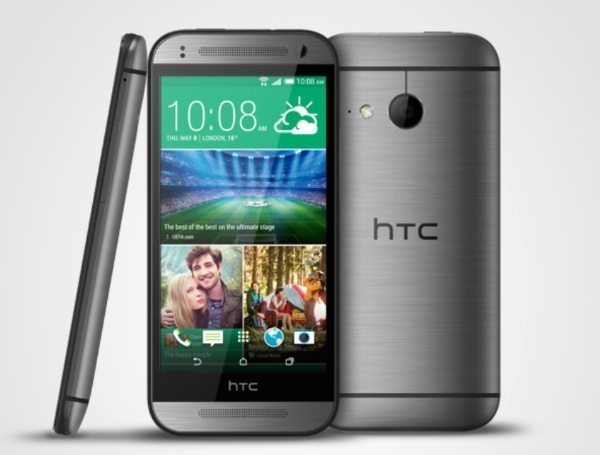 If you're in the UK and want to get your hands on the new HTC One Mini 2 then you're in luck. News last week suggested that the smartphone might not be released in the UK until June 30th, following an Amazon listing. However, the HTC One mini 2 is available in the UK right now and is in stock at Phones4u.
Phones 4u has announced that the One mini 2 is on sale at all of its stores and the SIM-free price is £359.95. Alternatively if you don't want to pay anything upfront you can get the handset free on a 4G contract costing from £29.99 per month or on a 3G contract from £25 monthly.
In response to our previous article about Amazon availability we also received a tip-off from a reader to say that the phone was available at Carphone Warehouse. We've checked that out and that does appear to be the case and you can see details at the source below. Are you about to purchase the HTC One mini 2?
Sources: Phones 4u AND Carphone Warehouse
Via: Unwired View