Nokia Lumia 630 camera review gives verdict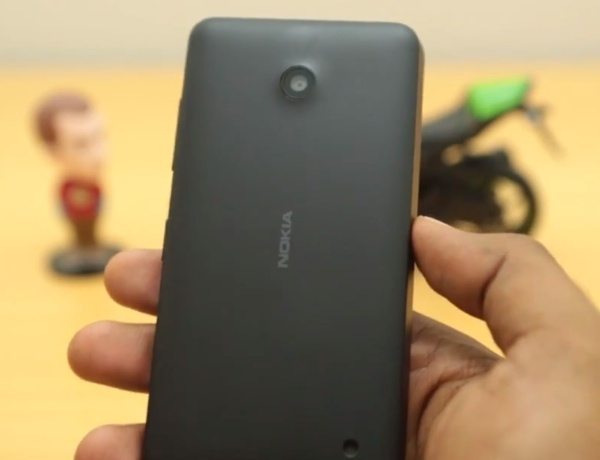 The Lumia 630 is a new smartphone running Windows Phone 8.1 and is likely to be another bit hit for Nokia. Photography on a smartphone is becoming an increasingly important factor for many buyers, so today we're bringing you a Nokia Lumia 630 camera review that gives a final verdict.
We've written many reports on the Lumia 630 already, including comparisons with other smartphones, an unboxing and more so please do check those out here if you want more information. The Lumia 630 has a 5-megapixel front-facing camera with no flash, and it doesn't have a secondary camera so it's interesting to consider how this budget phone stands in this area.
The YouTube video that we are sharing comes from Fone Arena and after an introduction it gives a good look at the camera app of the phone, running through many of the settings and modes available. It goes on to show some image samples taken in various conditions and discusses the results, and it also shows some video footage.
We don't want to give away too much about the ultimate verdict at the end of the video but we will say that there are mixed feelings about the camera performance of the Lumia 630. After you've watched the video below we'd like to know if you are going to purchase the Nokia Lumia 630