Sony Xperia Z, ZR Android 4.4 update problems emerge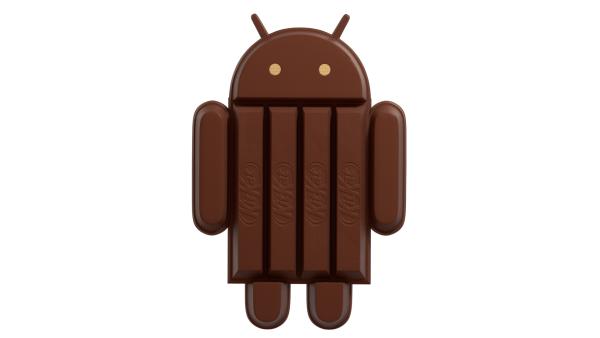 It is always nice when owning a mobile device to be treated to a later version of the operating system, but sometimes things don't run so smoothly after installing the new software. Now we have news that some Sony Xperia Z and Xperia ZR Android 4.4 update problems emerge.
Sony has been busy releasing a number of new firmware updates that have also included the Xperia Z, and more recently the Sony Xperia ZR. Trouble is though we have been contacted by some readers complaining of issues since installing the update.
The main issue for both devices has been severe battery drain but there has also been reports of sudden reboots and overheating of the device. At the time of writing Sony hasn't acknowledged any problems but if reports grow we may see the new firmware pulled until a fix is found.
Update: Sony has now acknowledged the problems and more details can be found here.
Have you had any problems since installing the new operating system?