LG G3 vs OnePlus One, best bits comparison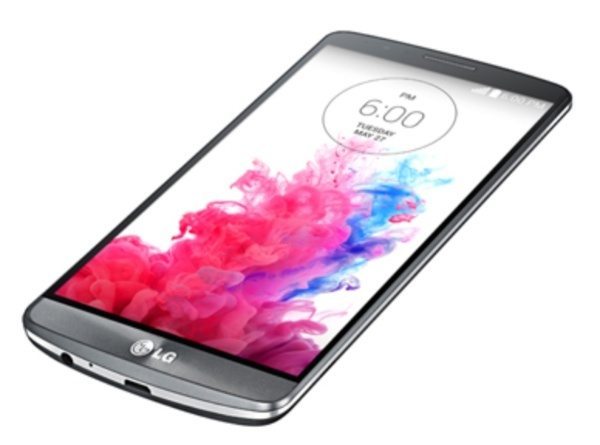 Two new smartphones that have recently been officially introduced are the LG G3 and the OnePlus One. These both have top-flight specs and are generating plenty of interest among potential buyers. Today we have a video to share that shows the LG G3 vs. OnePlus One best bits compared.
We're written many articles now on both the LG G3 and OnePlus One so if you want more information on either then please check that out at the links provided. Rather than a long-winded comparison, the video that you can see below our story today concentrates on where each of the devices excels.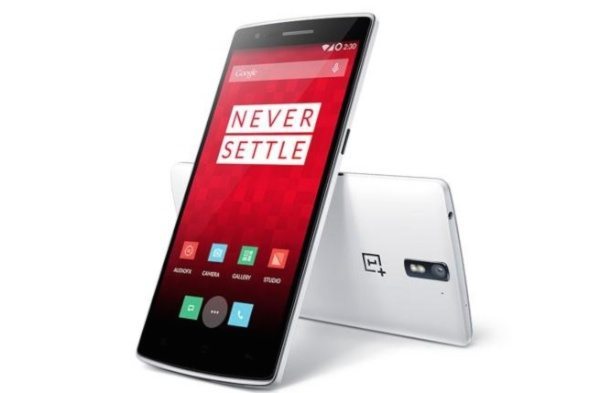 The YouTube video comes from Total Tech War and begins by showing the advantages of the OnePlus One over the LG G3. A few of the pointers shown are a 64GB option, stereo speakers, and a cheaper price. The next part of the comparison shows the advantages of the G3 against the OnePlus One. A few aspects include a removable battery, IR blaster, and wireless charging.
You can check out the video below for the full story as we've only given a few examples from the many shown. Do you think you might purchase the LG G3 or the OnePlus One?