Nexus 8 leaked design and specs are unbelievable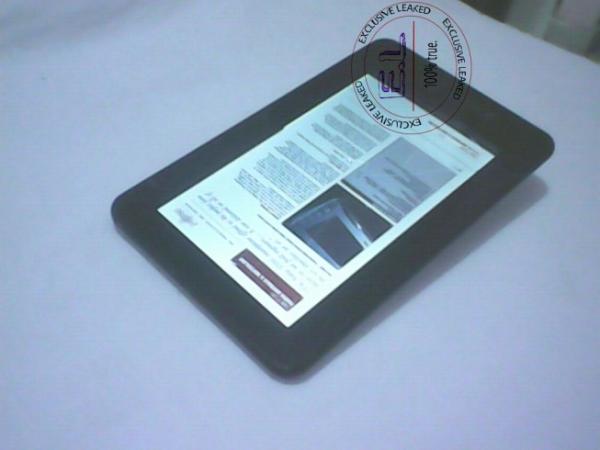 The Nexus line of mobile products has been the subject of numerous rumours recently that have included going in a new direction, but the leaked Nexus 8 design and specs we have today are unbelievable.
There have been months of rumours suggesting that Google will be providing a Nexus 8 tablet PC at some point in the future instead of a 7-inch slate for 2014, and now the image that you can see on this page is supposedly of the Nexus 8.
The images were sent over to the guys at Concept Phones with claims that they are legit and will be announced at the Google I/O 2014 event on June 25th. The alleged device will have an 8-inch Ultra HD display powered by a Qualcomm 64-bit Snapdragon processor running at a clock speed of 2.33GHz with 3GB of RAM.
This will supposedly be running the Android 4.5 Lime Pie operating system and come with 32 GB, 64GB, or 128GB of internal storage. While these specs sound a little farfetched the slates bezels surrounding the display are huge.
Do you think this is the real deal or fake?