Samsung Galaxy Note 3 update brings S5 features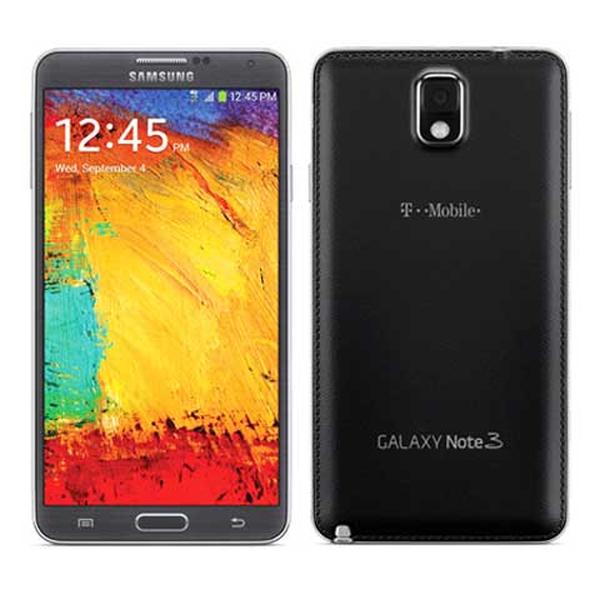 Each time Samsung unveils a new flagship handset the company provides the device with some new features besides the extra specifications, and we now have news that a Samsung Galaxy Note 3 firmware update brings some Galaxy S5 features to the phablet.
The Samsung Galaxy Note 3 remains one of the most sought after Android smartphones available to consumers despite recent launches, and now we have news that the T-Mobile version of the smartphone is currently receiving an update that brings some Galaxy S5 features.
These include the Download Booster which allows certain sized files to be downloaded quicker via using Wi-Fi and a LTE network, unless the Wi-Fi calling feature is being used.
Also arriving on the handset is the Kids Mode that provides its own children specific app store with free and paid offerings, which can prevent younger users running up high bills purchasing in-app items.
There is currently no official changelog for the update but owners of the handset should start to receive notifications of the updates availability.
Have you got this update yet?
Source: Phone Arena.