WhatsApp download for Windows Phone comes back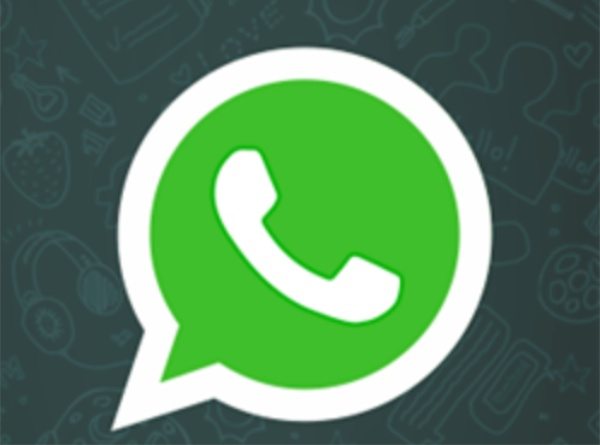 The WhatsApp app has millions of satisfied users across the world, but recently there was some consternation when the Windows Phone version of the app became unavailable to download. There's good news today for those who were frustrated by this, as the WhatsApp download for Windows Phone has come back.
When the app was temporarily pulled from the Windows Phone Store, users were met by a message saying that the app was "no longer published." At the time it was thought that this could be down to problems with the app's compatibility with the Windows Phone 8.1 update. However, it's now reported that in fact is was an issue with Windows Phone 8 and the GDR3 update that arrived previously.
These problems have been resolved though and the WhatsApp WP app returned to the Store yesterday (link below) as version 2.11.490.0. The update to the app doesn't appear to have brought any new features, but it's good to know that it's available to download once again. Are you pleased to see the resurgence of WhatsApp for Windows Phone devices?
Source: Windows Phone Store
Via: Phone Arena