WWDC 2014 keynote world times countdown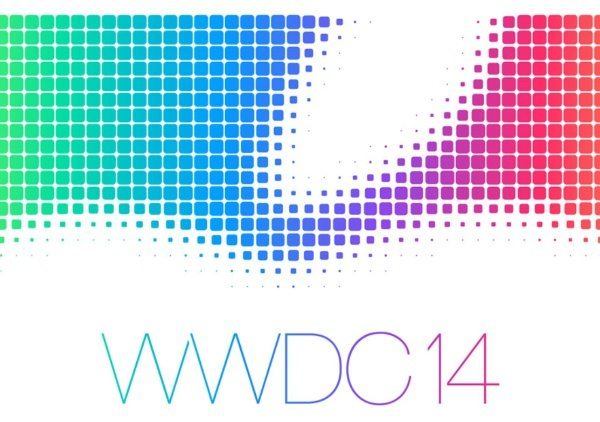 There's plenty of buzz in the smartphone world right now with the moments ticking away until the beginning of the Apple WWDC event. This all kicks off on Monday June 2 with the keynote address taking place on that day. If you don't want to miss a thing we have details of a WWDC 2014 keynote world times countdown.
The keynote takes place on Monday at the Moscone Convention Center in San Francisco. It's expected that we'll see the official introduction of iOS 8 as hinted by banners being unfurled at the building, as well as a new version of OS X. The keynote begins at 10am PT /1pm ET, that's 6pm for the UK.
If you want to know the time for wherever you are in the world, one of the easiest ways is with the countdown clock at wheniskeynote.com. This will show the time remaining until the keynote in your local time, as reported by your web browser.
Alternatively we've entered the details of the WWDC keynote time into an Event Time Announcer at timeanddate.com. If you hit the link you'll be able to see the exact time the keynote will start where you are. If you scroll down the page you'll see for example that it will be 10:30 pm in New Delhi, 7pm in Paris, or 12 noon in Mexico City, all on Monday.
Because of the time difference, for some countries it will be taking place on Tuesday, such as Sydney at 3am, Tokyo at 2am, or Hong Kong at 1am. We'll be bringing you plenty of news from WWDC 2014 so check back with us for much more. What are you most looking forward to hearing about from WWDC?