LG G3 vs Oppo Find 7, advantages of each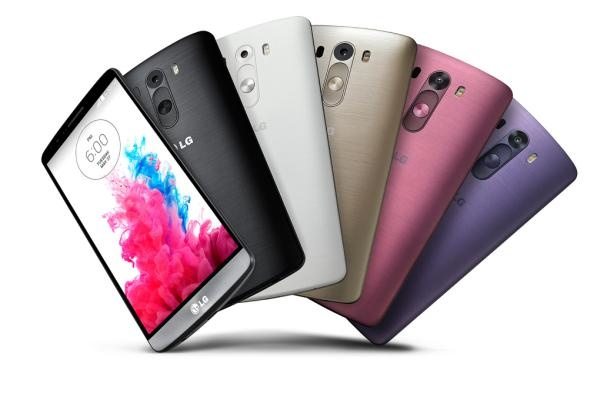 Two of the newest smartphones to be made official are the LG G3 and the Oppo Find 7. These are not run of the mill handsets as they both feature 2K displays with resolution of 2560 x 1440, something attracting plenty of interest with potential buyers. Today we have a video to share of the LG G3 vs. Oppo Find 7, showing the advantages of each.
Before we begin we should point out that the LG G3 will be coming in two different models although they might not both be available in all markets. One has 2GB of RAM and 16GB of internal storage while the other has 3GB of RAM and 32GB of internal storage. Also remember that the Oppo phone referred to here is the Find 7 and not the Find 7a.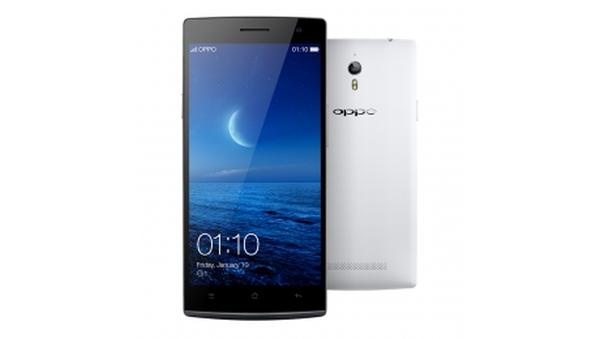 Below this story you can view a YouTube video from Total Tech War that looks at both the LG G3 and Oppo Find 7. It begins with showing the stronger points of the Find 7 over the G3 such as faster charging and a 5-megapixel front-facing camera. It continues by looking at where the LG G3 is better than the Oppo phone, with a couple of examples being wireless charging and optical image stabilization.
Check out the video below as many more aspects are covered in it, and it could help you to decide which phone would suit your needs best. Are you leaning towards the LG G3 or the Oppo Find 7?