iOS 8 beta download for non-developers now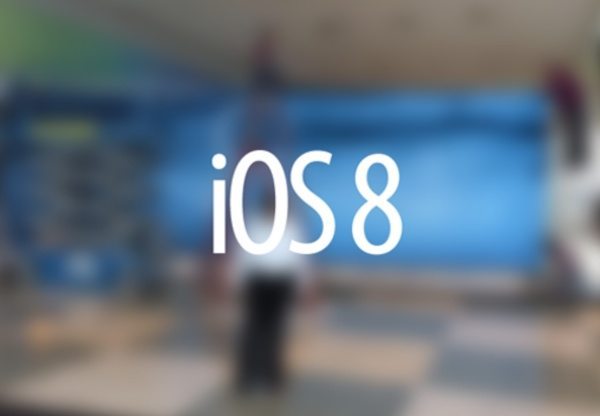 Apple's iOS 8 has now been announced and will be in the hands of the public in fall. The beta version of the upgraded mobile OS has just become available to developers with a registered iPhone UDID. However, at the moment the iOS 8 beta download is also available to non-developers.
If you want the initial low-down on iOS 8 then please check out our previous article here. iClarified now reports that even without an iPhone UDID registered to a developer account, the update is available to download, and a similar workaround was used with iOS 7 last year. The site has tested this new loophole with two iPhone 5S handsets and found that it works.
We cannot recommend that users go down this route as you will have iOS 8 in the beta stage before it gets to the finished result, and you may compromise the stability of your iPhone. However, we know that some readers will be keen to try this out, so if you want to read more you can do so at the source link below.
You will find full instructions, pre-requisites and warnings about using this method to access the iOS 8 beta, as well as images showing you what you'll see if you proceed. Do please check out all of this information before you decide whether to download iOS 8, and if you have any doubts then why not wait until fall like the rest of us! Are you tempted to download the iOS 8 beta?
Source: iClarified