iOS 8 release to public set for fall, compatible devices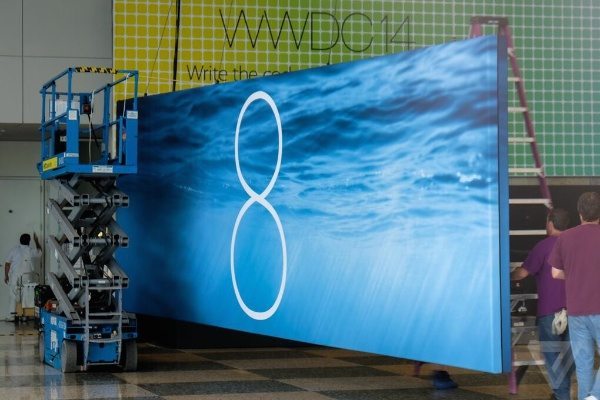 The keynote speech at the Apple WWDC event in San Francisco is now over, and apart from the next version of OS X we saw the official unveiling of iOS 8 as expected. The iOS 8 release to the public is set for fall for various devices, and it contains many of the new features anticipated, as well as a few more.
There are numerous changes and improvements coming with iOS 8, although it doesn't appear to be the significant leap forward that came with iOS 7. Apple's iOS 8 will offer continuity with OS X 10.10 Yosemite, which was also detailed today and will also be available as a free update in fall.
The new iOS will be available for the iPhone 4S and later versions, the iPad 2 and later, as well as the iPod touch 5th generation, and of course the iPhone 6 is likely to launch running it. However, developers will get access to the iOS 8 beta and SDK straight away.
Some of the new features and changes announced for iOS 8 include interactive notifications, improved Spotlight, QuickType, HealthKit, Family Sharing, enhancements to Siri and more. Over the next few days and weeks we'll be bringing you more in-depth details on iOS 8 and what you can expect when it arrives for your device later this year.
We'd be interested to hear your first impressions of iOS 8 and what it will bring to the table? What new feature are you most looking forward to? Let us know by using the comments box below.
Source: Engadget