iOS 8 features and additions to wish list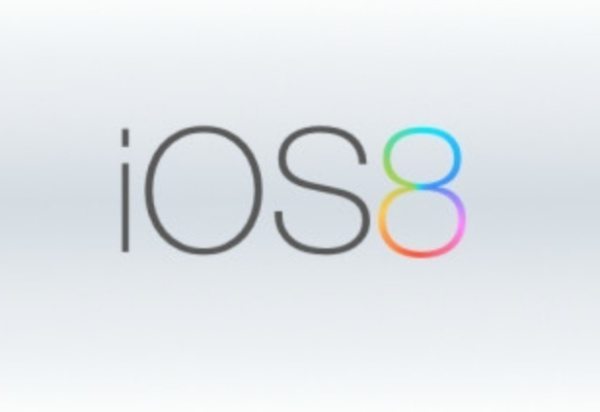 The Apple WWDC 2014 keynote takes place today and there's plenty of expectation about what is to be revealed. It's a pretty certain bet that iOS 8 will be on the agenda, especially as iOS 8 banners are now in evidence where the event is being held in San Francisco. We thought it was time to reflect on rumored iOS 8 features and additions to the wish list.
There have been plenty of leaks about what to expect from iOS 8, and although we're expecting the first unveiling of the upgrade to the operating system today, we're not sure how much to expect just yet. Rumored inclusions for iOS 8 that we've previously reported on include the new Healthbook app and we've also seen evidence of new Text Edit and Preview apps.
Other reports over the last few months have suggested enhancements to Siri and Maps, a standalone iTunes Radio app, a song identity feature, additions to CarPlay, and also split screen multitasking for the iPad, although last month it was suggested that some of these may be deferred to iOS 8.1. It's not too much longer now until the event kicks off so we hope to know plenty more later in the day. You can see times for the keynote wherever you are here or details on live streaming here.
Apart from the above we'd really like to hear from readers about desired inclusions for the mobile operating system. What's on your wish list for Apple's iOS 8?