iOS 8 prospect of song identity feature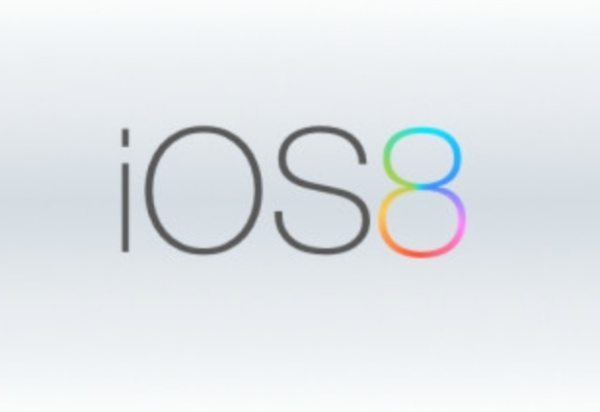 It's always interesting to see what Apple will bring to the table with the next major update to iOS, and many of us are eagerly waiting to see what iOS 8 will offer. Now it appears that one iOS 8 prospect is a song identity feature, with news that Apple is currently working with Shazam on this idea.
In the last few weeks and months we've seen leaks of a Healthbook app, improvements for Apple maps, and recently some screenshots of app icons for iOS 8, but this is the first time we've heard of the "name that tune" possibility. It's reported that the new identification feature will be powered by Shazam, and many may be surprised to hear this rather than Apple working on the feature itself.
The idea is that the feature will be incorporated into the mobile software so will not need to be downloaded separately. The Siri voice assistant will also have a part to play in this song identification feature, so that users can simply ask Siri what the current song playing is. It seems to us that this would be a highly popular addition to iOS 8, but of course with Apple's usual secrecy, nothing has been made official yet.
Apple's annual WWDC event is taking place in June and we expect to see the first previews of iOS 8 during that time. Do you like the idea of the song identify feature for iOS 8?
Source: Bloomberg
Via: 9to5Mac