BlackBerry Z10 and Q10 on AT&T get BB 10.2.1 update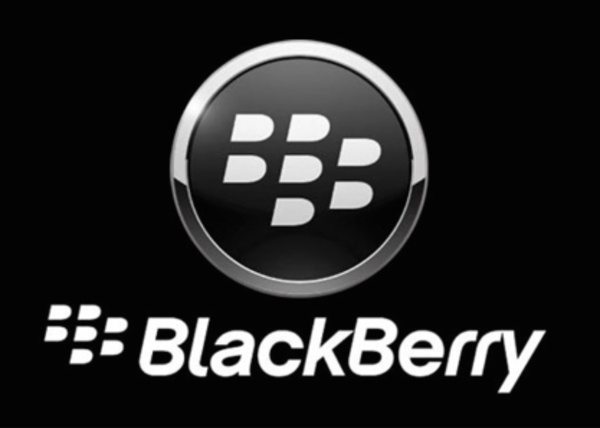 It's always good to receive news of operating system updates, and now owners of both the BlackBerry Z10 and BlackBerry Q10 on AT&T are to receive the BlackBerry 10.2.1 update. AT&T has announced that this update is ready to roll for these devices, and it brings plenty of changes and improvements.
BlackBerry 10.2.1 began being pushed out by AT&T yesterday so you may have already received notification. If not you can check manually by heading to Settings followed by Software Updates followed by Check for Updates. You will want to ensure that you have at least 50% charge on your device before updating and that you are on a Wi-Fi network. The download and installation should take between 15 and 30 minutes.
Just some of the changes include a new app to facilitate bringing data to a BlackBerry phone from another platform, and the ability to receive BBM messages and open them and respond, even when using an app. There's also BlackBerry Natural Sound to improve audio on BBM Voice and BBM Video, actionable lock screen notifications, a picture password for unlocking your device, easier monitoring of battery life, and improvements to Android Run Time.
You might like to check out our previous article including a video review of what BlackBerry 10.2.1 offers. Have you already received this BlackBerry 10.2.1 update to your BlackBerry Z10 or Q10 on AT&T? If so, what do you think of the changes?
Source: AT&T
Via: Phone Arena