Nexus 5, 4 and 7 Android 4.4.3 update arrives on T-Mobile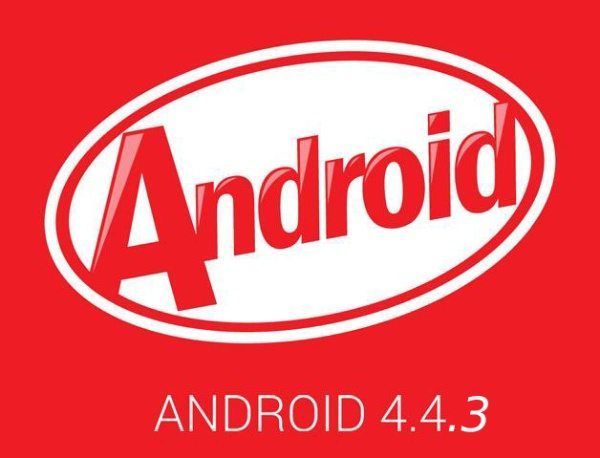 We've been hearing about the Android 4.4.3 KitKat update for some weeks now and there's good news today for some owners of Nexus devices. The Nexus 5, Nexus 4 and Nexus 7 (2013) Android 4.4.3 update for T-Mobile has now arrived.
Recently we reported on Samsung plans for the update for its devices and we've also recently seen a video reference to Android 4.4.3. Now T-Mobile US has officially announced the rollout of the update for the Google Nexus 5, 4 and 7 (2013).
As this is an incremental update it will cover bug fixes and security enhancements, with no major additions, but there will still be plenty of users of these devices happy to hear this news. T-Mobile says that all of the above devices will start receiving Android 4.4.3 from today.
The Nexus 5 build number is KTU84M while the Nexus 4 and Nexus 7 are build number KTU84L, and the update is around 54MB in size. T-Mobile states that people will receive notifications from June 2 through June 9 and be prompted to update, while the support pages linked to below give instructions on how to download the update manually after June 9.
Now the update is arriving for these Nexus devices it shouldn't be too much longer until we see Android 4.4.3 arrive for further devices, on more carriers and in more regions. Will you be one of the first T-Mobile customers to receive this update for your Nexus 7, 5 or 4?
Source: T-Mobile (1) (2) (3)
Via: Phone Arena