Moto G price cut by half in current Best Buy deal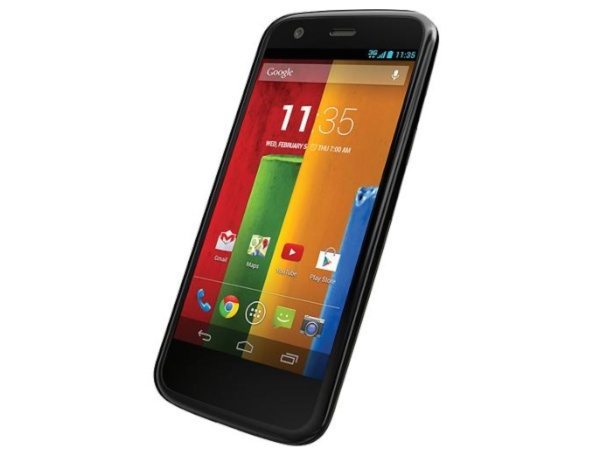 The Motorola Moto G released late last year and has some decent mid-range specs and a low price tag. When Verizon first offered the Moto G it was priced at just $99.99 with no contract. Now the Moto G price has been cut by half in a current Best Buy deal, for use on a prepaid plan with Verizon.
Best Buy is now selling the 3G-only Moto G on Verizon for just $49.99 without contract. If you're not bothered about the lack of LTE then this offer is seriously worth thinking about. It's worth noting that Best Buy lists this as an "on sale" price, and there's no indication of how long the Moto G will be sold at this lower price. Therefore you might want to take advantage of the offer pretty quickly.
For just $50 with free shipping you can have a Motorola phone with a 1.2GHz Snapdragon 400 quad-core processor, a 4.5-inch HD display, and running Android 4.4 KitKat, making this promotion seem even more appealing. Are you tempted to purchase the Moto G at this price?
Source: Best Buy
Via: Unwired View