Galaxy Note 3 Android 4.4.3 update release pegged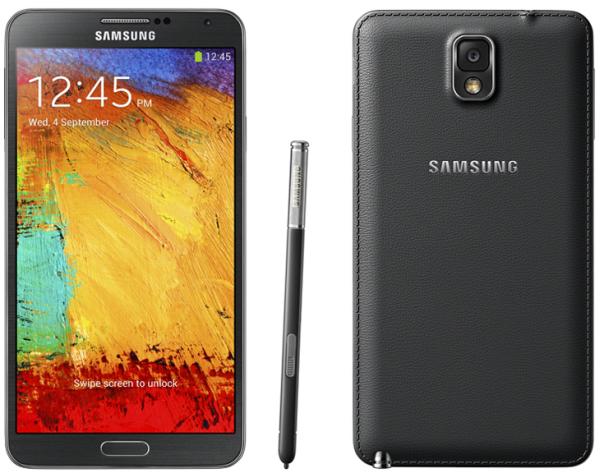 Like any new Android firmware update it can take a while to reach all handsets that are compatible, and even flagship devices could be kept waiting for months. Now the Samsung Galaxy Note 3 Android 4.4.3 KitKat update release is pegged.
Earlier today we told you how the latest update to the KitKat operating system was reaching more devices, but now the Samsung Galaxy Note 3 is reportedly undergoing testing for the new software. It is being claimed that the update will start arriving for the handset from the middle of next month, but this will be as long as no issues are found.
This comes after a supposed update schedule for Samsung handsets that also included the previous KitKat firmware was leaked, but until this is starting to rollout to end users a pinch of salt will be needed with this rumour.
The international and Korean versions of the Galaxy Note 3 are tipped to get the update to Android 4.4.3 first but should be complete by the end of August.
Do you think this time scale will prove accurate?
Source: AndroidSaS.