HTC One E8 vs One M8, benefits of each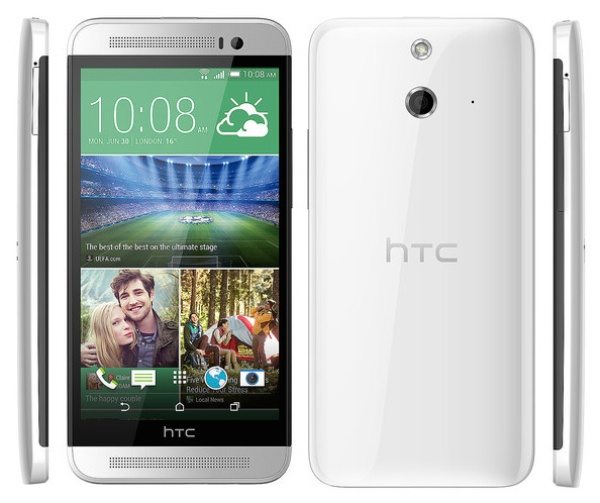 The HTC One M8 flagship is going down a storm with customers who enjoy top-end specs with a premium build. Yesterday HTC officially introduced the much-rumored cheaper plastic version of the One M8 dubbed the One E8 (and formerly referred to as the One M8 Ace). Today we have a video comparison of the HTC One E8 vs. One M8 that highlights the differences of the two handsets.
In our launch article for the One E8 yesterday we gave specs details for the phone. It will release in the coming months but official pricing hasn't been given yet. The YouTube video that you can view underneath this article comes from Total Tech War and begins by showing the advantages of the One E8 (pictured here) over the One M8.
Some of the benefits include it being 10% lighter and a lower price tag. The video proceeds to show the advantages of the pricier One M8 over the E8. Just a couple of examples are dual LED flash and the metal exterior. The video shows more aspects for each device so please do check it out below and let us know what you think.
Are you tempted to buy the HTC One M8 now, or do you think you might wait until you can get hold of the cheaper HTC One E8? Let us know with your comments.