Nokia X vs Lumia 630 Dual SIM clash for India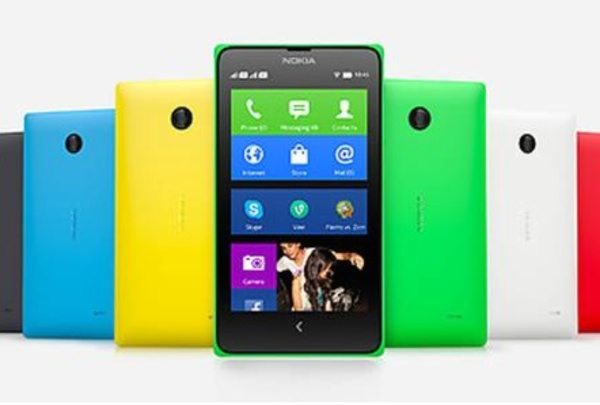 One of the newest arrivals to the mobile market is the Nokia Lumia 630, which comes in both single SIM or dual SIM options. Another Nokia phone that also comes in a dual SIM variety is the Nokia X. Both of these are priced at the affordable end of the market, with the Lumia 630 being the costlier of the two. Today we have a Nokia X vs. Lumia 630 Dual SIM clash for India.
Previously we've given readers a comparison of the Lumia 630 with the Nokia XL, but if you want to save some money you may be considering the Nokia X instead. We'll look at some of the key specs and details of the Nokia X and Lumia 630 so you can see what they each have to offer.
Processors
The Nokia X has a 1GHz Snapdragon S4 Play dual-core processor and Adreno 203 graphics. The Lumia 630 has a 1.2GHz Snapdragon 400 quad-core processor and Adreno 305 GPU.
Display
The Nokia X has a 4-inch IPS LCD display with resolution of 800 x 480 and 233 ppi. The Lumia 630 has a 4.5-inch IPS LCD display with resolution of 854 x 480 and 218 ppi.
RAM and Storage
There's 512MB of RAM and 4GB of internal storage, expandable to 32GB via microSD for the Nokia X. For the Lumia 630 there's also 512MB of RAM but this time there's 8GB of internal storage expandable to 128GB.
Camera set-up
The Nokia X has pretty basic camera capabilities with a 3.15-megapixel rear camera with 480p video capture and no secondary camera. The Lumia 630 has a 5-megapixel rear camera with autofocus, LED flash and 720p, but again there's no front-facing camera.
Battery
The Nokia X has a battery capacity of 1500 mAh while the Lumia 630 has a 1830 mAh battery.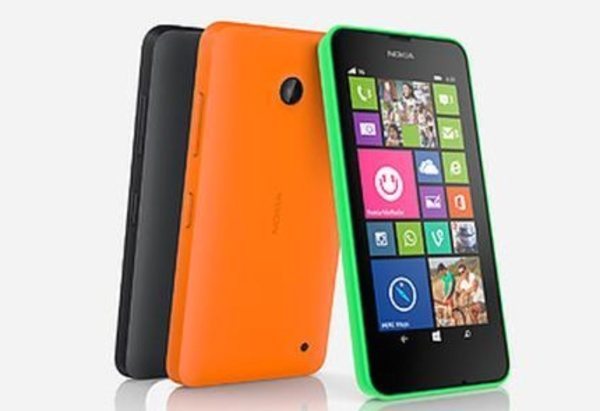 Connectivity
Both phones support 3G, Wi-Fi 802.11 b/g/n, GPRS, EDGE and micro USB 2.0. The Nokia X has Bluetooth 3.0 while the Lumia 630 (pictured above) has Bluetooth 4.0.
Operating System
This is a key difference between the two phones as the Nokia X is Android 4.1.2 Jelly Bean-based with the Nokia X 1.0 UI. On the other hand the Lumia 630 runs Windows Phone 8.1, the latest version.
Dimensions and Weight
The Nokia X measures 115.5mm x 63mm x 10.4mm and weighs 128.7g. The Lumia 630 measures 129.5mm x 66.7mm x 9.2mm and weighs 134g.
Price
The Nokia X Dual SIM was launched at Rs. 8,599 but can now be found for around Rs. 7,000 depending on retailer and colour option. The Nokia Lumia 630 Dual SIM was officially launched at a more expensive Rs. 11,500 but can be found at around Rs. 10,800.
Our comparison doesn't go into the features and designs of the phones, which you may also want to take into account. However, it will enable you to see how these two phones stand up against each other on specs and other details.
On the face of it the Lumia 630 does have more to offer than the Nokia X, but then you'd expect that for the extra money. What your decision may eventually come down to is the price you want to pay and whether you'd prefer to have an Android-based device or a Windows Phone handset. Will you opt for the Nokia X or the Nokia Lumia 630?