Android 4.4.3 KitKat update spreading to more hardware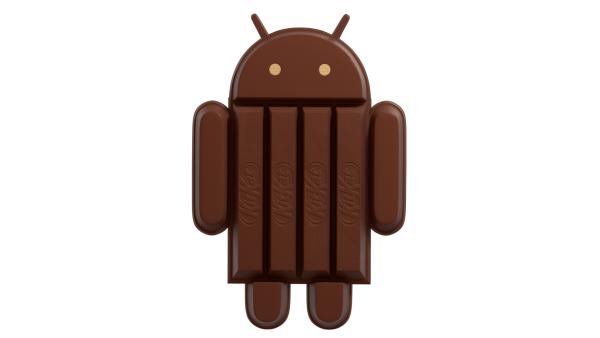 It was back in March that we first started to hear about another new update for the Android operating system, and now the Android 4.4.3 KitKat update is spreading to more hardware on the platform.
It is now being reported that the Android 4.4.3 KitKat update is being rolled out to the Motorola Moto G, Moto E, and the Moto X on T-Mobile set to get the update first this week, and comes after an initial release of the software for some Nexus devices.
Owners of the Moto G in the US who purchased the device online will also get the new firmware this week that includes the 4G LTE version.
Also owners in Brazil will also get the update and the company has also announced that the Moto E will also be getting the new software. The update will bring a number of improvements as well as an updated phone dialler.
Meanwhile it is also being reported that the update is also being rolled out to the Samsung Galaxy S4 GPE, which comes after we saw an update status from the company that also included the Android 4.4.2 firmware.