Nokia X2 launch could be this month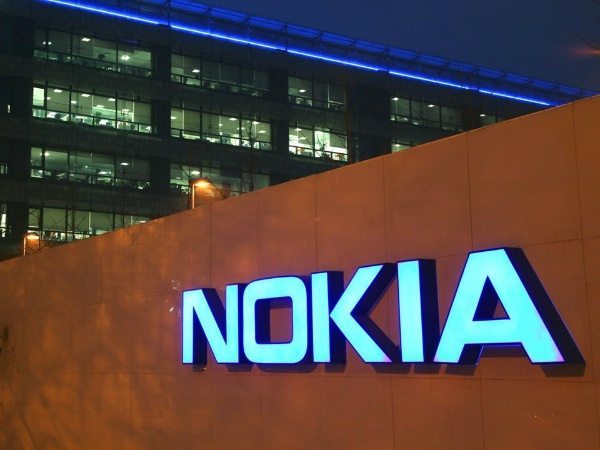 We've already heard several leaks over the last few weeks about a new smartphone in the Nokia X series dubbed the Nokia X2. Some early details of the next-generation Nokia X came to light last month followed by some possible specs from a benchmark test. Now the news today is that the Nokia X2 launch could be this month.
In our previous report on the Nokia X2 there had been a leak suggesting that the phone could be a dual-boot handset for both Windows Phone and Android, although we cannot confirm this at this stage. The latest news comes from BGR India and cites "reliable sources" as saying that the official launch of the phone is coming in just 3 weeks. That means all should be unveiled before the end of this month.
We should make it clear that Nokia already issued a phone called the Nokia X2 several years ago that was a feature phone, so the new Nokia X may not necessarily be titled the X2. It's thought to have model number RM-1013, which has already shown up in import documentation to India for testing and evaluation. This usually means a release is not too far off, so it's certainly plausible that a launch could take place in three weeks.
We'll remind you that none of the above is confirmed, but the signs are looking promising that we'll see the reveal of the Nokia X2 pretty soon. Are you waiting to see what the next-generation Nokia X has to offer?
Source: BGR India
Via: Phone Arena