iWatch launch headed for October says report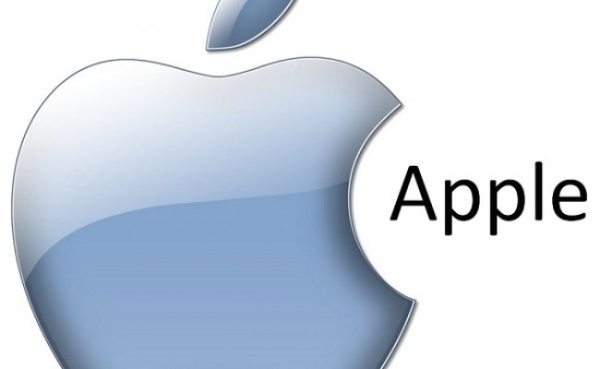 There's plenty of curiosity in the upcoming Apple iWatch wearable technology device and one of the most-asked questions we receive about it concerns when it will be available. A new report out of Japan claims that the iWatch launch is headed for October.
Back in April industry sources were citing a September launch for the iWatch, and then at the end of May there were claims of production for the iWatch beginning in July or August, tying in with the September arrival. Now the latest report from Nikkei, a Japanese business publication, states an October launch and also says the smartwatch will be running a version of iOS 8, as we might have expected.
While this may be accurate it differs from another recent report where Cantor Fitzgerald analyst Brian White said that the iWatch and the iPhone 6 would both launch together in September. A components manufacturer has also said that Apple plans a commercial output of between 3 and 5 million units of the iWatch per month, so Apple obviously has plenty of faith in the device.
Specs of the Apple smart watch are said to include a curved OLED touchscreen with an array of biometric sensors, and there has been talk of two different sized models, one at 1.3-inches and the other between 1.5 and 1.7-inches. What would the iWatch have to include to make it a killer device as far as you're concerned?