LG G3 tips and tricks demoed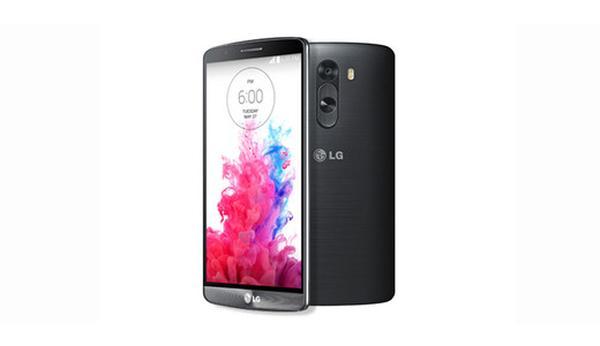 The LG G3 has already been officially launched by the company and some of the new features were shown off, and now we have a video for your viewing pleasure that features the LG G3 with tips and tricks demoed.
We have reported quite a bit about the LG G3 over the last few weeks and you can see all of these articles here, but today we have a YouTube video showing off some features that you may have not seen.
The video contains over 50 tips and tricks for the LG G3 and begins by showing us how to rearrange the notification toggles on the handset. We then see how you can have a separate wallpaper for each screen, and we are also showed how to have one wallpaper stretched across the entire screen.
The video moves on by showing us how owners of the LG G3 can quickly open the camera application while the screen is off, before we then find out how to change the default messaging client.
There is also a way for users to hide applications that may not be used but can't be uninstalled from the smartphone, which is done pretty quickly. Knock On and Knock Code are demonstrated with the various settings.
The Guest Mode is revealed that basically allows you to let someone else use your LG G3 without them seeing content that you want to keep private, and also only have access to certain features. Users also have the ability to announce incoming calls and text messages and we then see how to customize the navigation buttons.
There is also a number of different ways that users can answer incoming calls such as lifting the device up to your ear, and Smart Cleaning is showcased that allows you to clean up unnecessary files from the handset.
Check out the full video that is over 22 minutes long and tell us if you are thinking of getting the LG G3.