Samsung Galaxy S4 Mini LTE being tested for India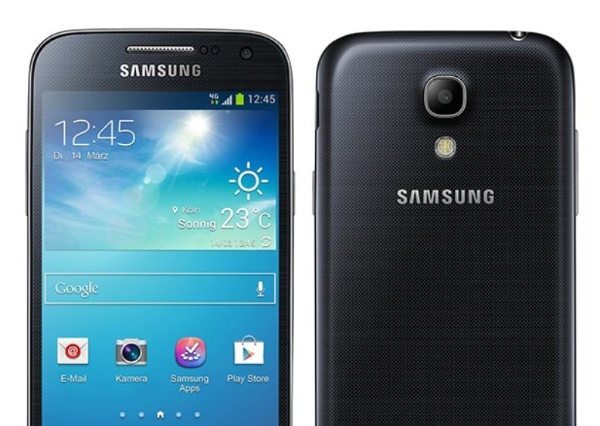 At Phones Review we really appreciate our many readers in India and have no doubt that many are waiting for the further development of 4G LTE in the country. It has recently become available on a limited scale and now there's news that the Samsung Galaxy S4 Mini LTE is being tested for India.
Support for 4G LTE has only reached a few cities of India so far, although it is far more widely available in other regions of the world. Even those who do live in a part of India with LTE and have an LTE device are not always able to use its full capabilities. This is because India uses the TD-LTE band and so far that's only compatible with the iPhone 5S or iPhone 5C in India.
However, there's serious intent on expanding the use of LTE in the country and Samsung is importing 500 test units of the Galaxy S4 mini LTE variant with model number GT-I9197, which also uses the TD-LTE band. An import manifest that has come to light gives the information that these units will be for testing and evaluation.
The cost per unit (not retail price) of these variants is Rs. 17,760, a bit more than the non-LTE version, although to be clear these units will not be available to purchase as they are for testing only. However, it's suggested that Samsung might eventually launch the Galaxy S4 Mini LTE version in India.
It would be good to think that Samsung might come up with an LTE smartphone lineup for India once this evaluation period is over and testing has been completed, although of course this remains to be seen. This is a promising indicator for further expansion of LTE in India though, and it's good to hear this interest from such a major player in the mobile market.
On a slightly different topic, the Galaxy S4 Mini is a very popular smartphone in India and you might be interested to hear that the non-LTE model was recently the subject of an official price cut there. If Samsung eventually makes the Galaxy S4 Mini LTE variant available in India, would you be a possible buyer?
Source: MakTechBlog
Via: GSMArena