Galaxy S3 Neo reaches Europe with Android 4.4 in tow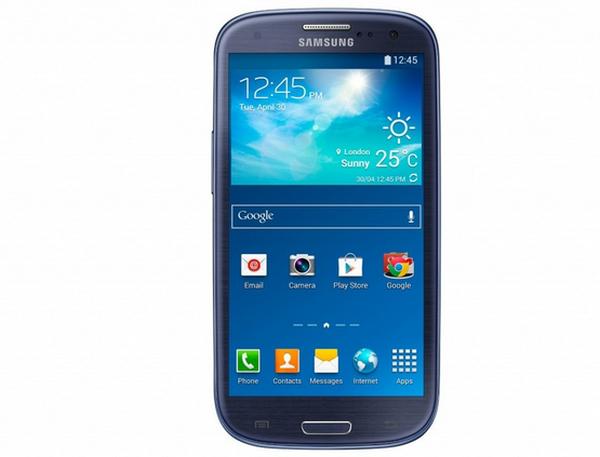 Samsung is constantly expanding its range of smartphones that cover a number of different price levels that obviously have a variety of specification standards. Today we have news of the Samsung Galaxy S3 Neo that has reached the European region with the elusive Android 4.4 KitKat operating system in tow.
Owners of the standard GT-I9300 Galaxy S3 have been left with the realization that their device looks set to stick with the buggy Android 4.3 Jelly Bean firmware, but now a new version of the device has been launched in Germany on the official Samsung website with the elusive Android 4.4 firmware.
The Samsung Galaxy S3 Neo is a refreshed version of the 3G version of the S3, but this model is different to the device that has been launched for the market in India. This model doesn't come with dual SIM capabilities and has a quad core processor clocked at 1.4GHz instead of 1.2Ghz.
Other features include a 4.8-inch 720p HD display like the original Samsung Galaxy S3, but more importantly has some extra RAM at 1.5GB. Storage wise there is 16GB internally that is obviously expandable by microSD card.
The new Samsung Galaxy smartphone has a model number of GT-I9301I and can be found on the company's official website over in Germany. It doesn't seem as if the handset is available for purchase yet and seems to be offered in either blue or white colour options.
We should see the handset launched in other European countries but until the company announce something officially we will have to wait and see. It makes you wonder what the point of the device is unless it is going to be priced competitively which would make the Samsung Galaxy S3 Neo tempting for the more budget conscious.
Do you see the point of the Samsung Galaxy S3 Neo?
Source: Samsung via Phone Arena.